mixed media installation in the form a proposal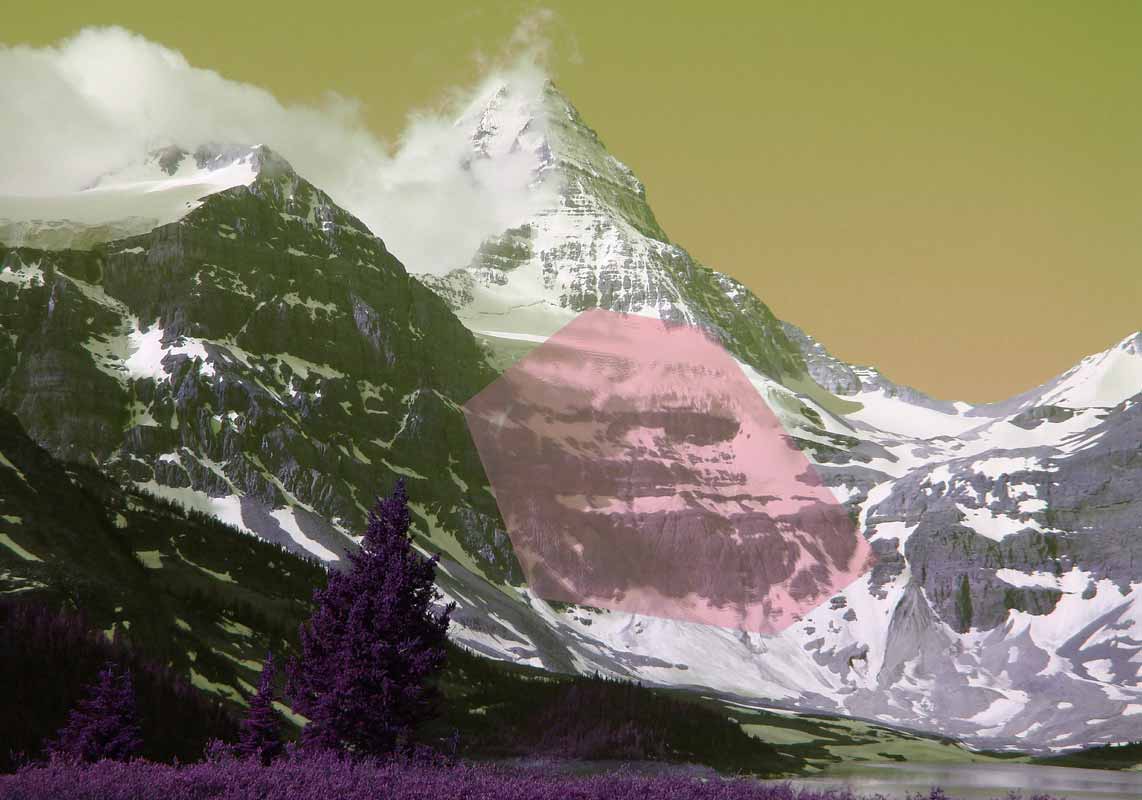 Proposed UFOs is the entry point to a fictional landscape. Both surreal and familiar, the objects/outfits and prints in the space allow the viewer to envision a proposal for an unlikely event.
The title and titles make reference to Slovakian conceptual artist Julius Koller (1939 – 2007) who used the UFO acronym in various ways to describe the relationship between man and the cosmos, or the unknown. One of his works illustrates a hypothetical mountaintop gallery where he and his peers could exhibit their work.